Reform
Presenting Christ to the Culture but Re-Presenting Christ to the Church
Love-Adamic Louisville
This 3 day retreat (Feb 16-18th) is going to radically transform your life of love into the garden of love God intended from the beginning.
What is Adamic?
Adamic is relating to and resembling Adam and his original state in the garden. When questioned about marriage Jesus referred to Adam and the beginning as the foundation for all relationships.
"And He answered and said to them, "Have you not read that He who made them at the beginning 'made them male and female,' and said, 'For this reason a man shall leave his father and mother and be joined to his wife, and the two shall become one flesh'?" Matthew 19:4-6 NKJV
It doesn't matter if you're single, married or divorced this retreat will reignite God's intent for you so that you can experience His very best.  Sign up today!! SPACES ARE LIMTED!!
Multi Culture
Multiculturalism shows an acceptance and respect for diversity within God's family. Having an awareness of culture and becoming more socialized without discrimination reveals the love, unity and faith of our Lord Jesus Christ.
"With all humility and gentleness, with patience, bearing with one another in love, eager to maintain the unity of the Spirit in the bond of peace. There is one body and one Spirit—just as you were called to the one hope that belongs to your call— one Lord, one faith, one baptism" Ephesians 4:2-5
Multi Generational
Psalm 145:4-7 reveals 5 activities that all generations should do together. They should commend, tell, speak, celebrate and sing.
"One generation commends your works to another; they tell of your mighty acts. They speak of the glorious splendor of your majesty—and I will meditate on your wonderful works. They tell of the power of your awesome works—and I will proclaim your great deeds, they celebrate your abundant goodness and joyfully sing of your righteousness."
Multi Ethnic
Christ's atoning sacrifice is for the sins of the whole world. We believe God's plan is to gather up all things in Him.
So we praise God for the vast diversity of creation and for fulfilling the promise to bless all the nations by including them in Christ: "I looked, and there before me was a great multitude that no one could count, from every nation, tribe, people and language, standing before the throne and before the Lamb." Revelation 7:9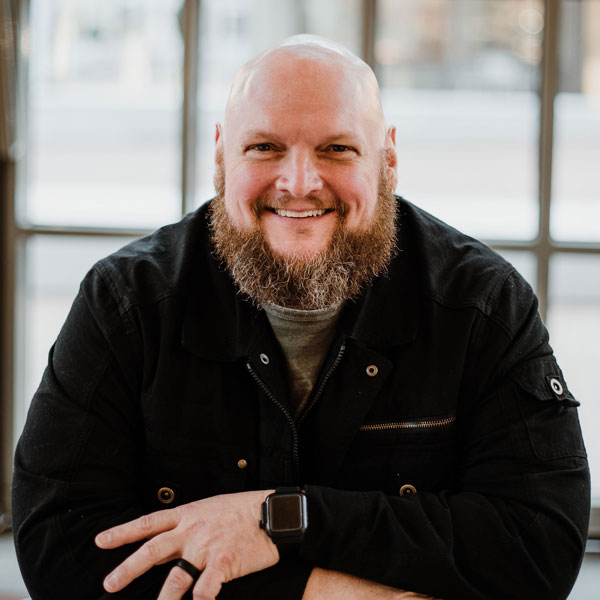 There was just a massive hunger and passion for God. People were pressing in. I mean, there was such an absolute desire for God that you could tangibly feel it from everybody there. You just knew we were going to connect with God. You could feel the oneness and the worship was amazing! That was some of the most incredible worship I've experienced in along time. The pursuit of the presence of God was strong. It was good to see the city and church leaders coming together for the move of God. It was so intense. Everybody needs to participate in School of Reform because this school really has God's hand and fingerprints all over it.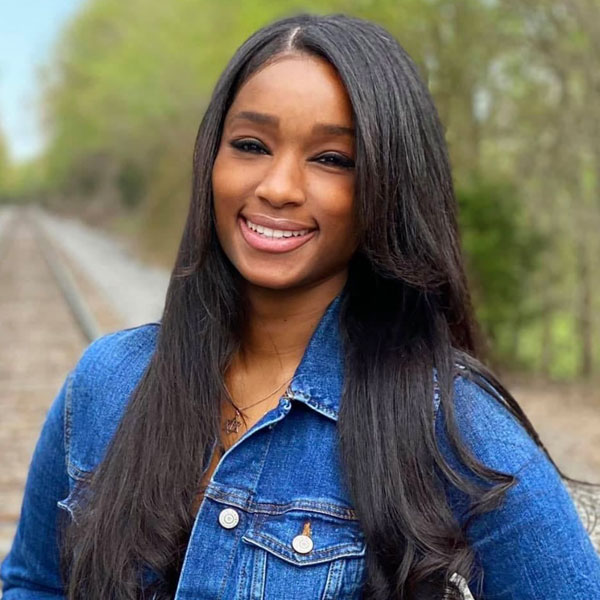 Attending SOR was one of the best conferences I've been to this year. I left feeling full, free, and completely refreshed. The prophetic words and worship truly blessed me in a way that words can't even describe. I'm thankful for Brandon Gatson and the anointing on his life, he is definitely a man of integrity and humility. Thank you B.G. for answering the call, my life will never be the same.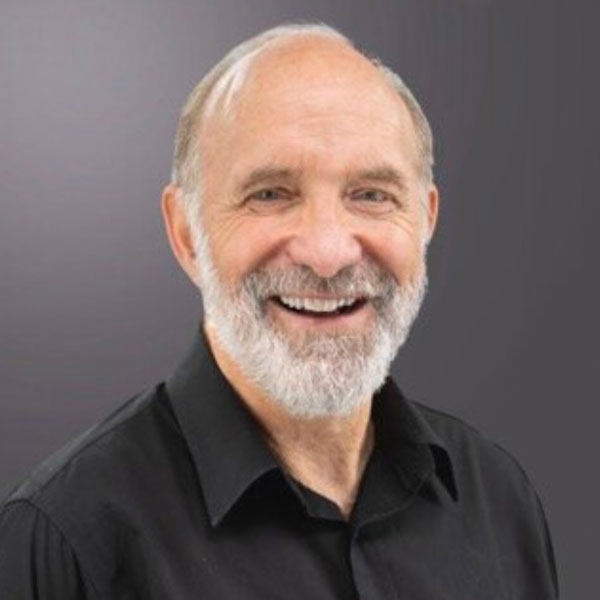 My first time ever with School of Reform. It was amazing to me. I felt like I stepped into a company of people that were framed by the word of God, by the character of Christ and not framed by their culture. In fact, I felt like I stepped among a people who will be the future cultural reformers. I've prayed, and I believe that out of this gathering there will come those who will be voices for the shifting of culture, the healing of racism, the ending of abortion and the William Seymour anointing for revival. It is coming out of people that are framed by pure hearts, not forged by the anger of their culture. I felt like I stepped into an incubator of reformation.